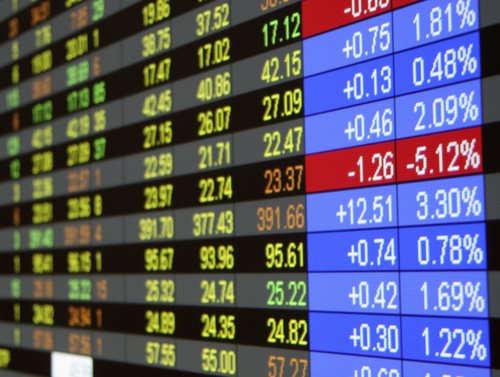 The US Attorney's Office for the Northern District of Georgia recently announced that Eric M Martin of Roswell, Georgia, was charged for conspiracy, wire fraud, and securities fraud. Martin was the former vice president of investor relations for Carter's Inc—a large children's clothing company.

According to the indictment, Martin was an employee for Carter's from 2005 to 2009 and traded information about the company's quarterly and annual results before they were released to the public. He is accused of giving the information to a former analyst on Wall Street. After the insider trading occurred, the first cooperator on Wall Street bought and sold Carter's stock according to the information they were provided by Martin. Martin is also accused of trading insider information before Carter's acquisition of Oshkosh B'Gosh in May of 2005.

The indictment shows that Carter used insider information to benefit himself as well. He is reported to have bought thousands of shares ahead of quarterly and annual releases—even though the company prohibited such trading by employees. Martin never obtained permission from his chief financial advisor to buy the shares.

He is charged with multiple counts of securities and wire fraud, and he faces up to 25 years in prison and a fine up to $250,000 for each count of securities fraud. He is subject to 20 years in prison and a fine up to $250,000 for each count of wire fraud.

Mark F. Giuliano, the Special Agent in Charge for the FBI Atlanta Field Office, noted: "Corporate leaders are expected to follow the rules and laws that govern corporate proprietary and financial disclosure. On occasion, such leaders disregard these rules and laws for personal gain. The FBI will continue to work with its various law enforcement partners in dedicating investigative resources toward such criminal activities as alleged in this indictment, to include acts of insider trading."
Source: Federal Bureau of Investigation