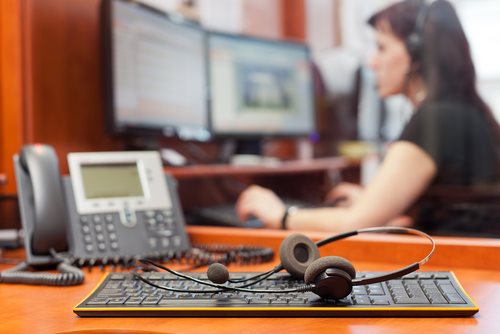 The U.S. Attorney's Office for the Southern District of Texas has recently announced that James Assi Jariv of Las Vegas and seven other defendants were charged for wire fraud, mail fraud, and money laundering. The seven other defendants are Alexander Jariv (son of James Jariv), Thresa Lloyd, Varda Jariv, Jiwon Jariv, Leon Avedikian, Ronald Frank Muise, and Michael Derek Muise.

The indictment states that the co-conspirators used different named companies to target timeshare owners in the United States and Canada by email and phone. The owners were encouraged to pay advanced fees so the telemarketing companies could attract interested buyers to the timeshare. The defendants never had interested buyers and never marketed or sold any properties.

The telemarketing companies run by the defendants were located in Texas, Nevada, California, Illinois, and Washington and operated out of Houston, Las Vegas, Los Angeles, Chicago, and Seattle. Money from the timeshare owners was sent to mailing addresses in Las Vegas, Houston, Chicago, and Seattle.

Court documents show the defendants defrauded more than 1,000 victims from February 1, 2011 to January 31, 2012. About $6,925,137.04 was sent to the telemarketing companies from victims, and about $5,945,433.04 was transferred to personal accounts controlled by the defendants.

The two counts of conspiracy each come with a maximum sentence of 20 years in prison. However, the wire and mail fraud affected victims who were 55 years of age and older, so an additional 10 years is added to the maximum sentence.

Bernard Butler, the Assistant Special Agent in Charge for the IRS's Criminal Investigation Division, stated: "The IRS is committed to investigating those individuals who engage in corruption and money laundering. Working with our law enforcement partners, IRS-CI is committed to unraveling complex financial transactions and money laundering schemes. We will continue to aggressively pursue those who victimize the elderly."

Source: Federal Bureau of Investigation
Comments
comments