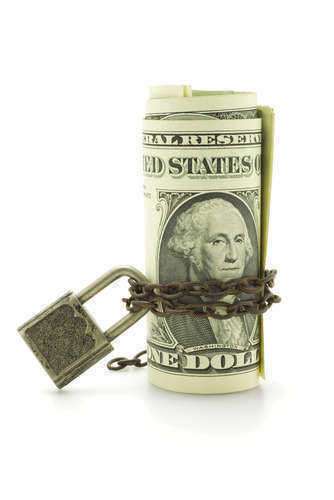 Dominique De Villepin, the former prime minister of France and one-time presidential hopeful, was taken into police custody on Tuesday morning for supposed involvement in a financial scam involving a luxury hotel network.
Villepin, who served as prime minister in 2005 thru 2007 under then French president Jacques Chirac, was questioned by magistrates concerning his ties to a man suspected of financial fraud. Villepin was released following seven hours of questioning.
The Villepin scam probe was initiated when Magistrates began investigating a friend and political backer of Villepin. The investigation revealed that the friend siphoned large sums of money when he ran Relais & Chateaux—a group of luxury hotels.
Villepin was eventually dragged into the scam probe after police phone taps revealed links between the former prime minister and Regis Bulot, the man at the center of the probe and the former president of the hotel network.
Bulot, in addition to running the luxury hotels, was also a staunch supporter of Villepin. The friendship emerged publicly when Villepin was on the cusp of entering May's presidential race, a move he ultimately retreated from.
The 58-year old Villepin is perhaps best known internationally for announcing the nation's refusal to join a fight against Saddam Hussein's Iraq in a fervent speech at the UN in 2003.
Villepin is no stranger to controversy—last year the former PM was cleared by an appeals court of charges that he participated in a smear campaign against his arch-rival Nicolas Sarkozy, who took over for Chirac as president.
No charges have been directly filed against Villepin; however, the former PM is flabbergasted over the implications, saying "It's unbearable that I am being implicated in a matter have nothing to do with." Like Villepin, Bulot vehemently denies the charges against him.
Comments
comments