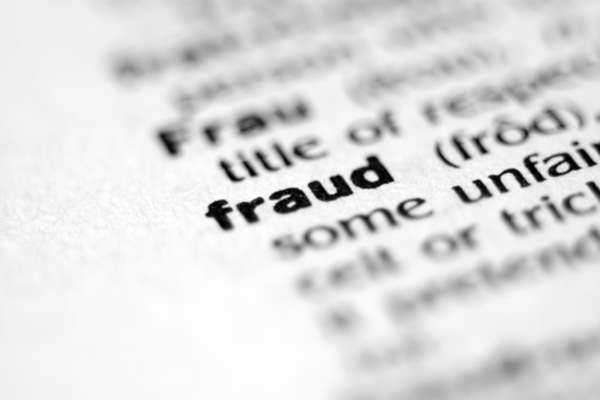 On October 11, 2012, the Office of Public Affairs announced that the former owners of a durable medical equipment wholesale company in Ontario, California were arrested for participating in a fraud scheme that falsely billed Medicare over $16.6 million.

The two defendants are Rajinder Singh Paul and his wife, Baljit Kaur Paul. They were arrested at the airport after returning from a trip overseas.

According to the indictment, the defendants owned and operated a DME wholesale company called Major's Wholesale Medical Supply Inc. The company mainly sold power wheelchairs to other DME supply companies between $850 and $1,000. They billed Medicare between $3,000 and $6,000 for the wheelchairs.

In order to keep business and stop Medicare from withholding money the businesses would use to pay Major's, the two defendants sent more than 170 companies "backdated, altered, and fabricated invoices which reflected that the companies had purchased power wheelchairs and DME from Major's earlier than they had."

In other cases, Major's sent false invoices for equipment that was never sold in the first place. They used false or old invoices and serial numbers in order to defraud Medicare and then stop any Medicare audits in the future.

The indictment also states that the defendants gave the DME companies false inventory purchase agreements in order to show the companies had a higher credit limit with Major's than the company actually allowed. The false inventory purchase agreements were then submitted to Medicare.

The two defendants are believed to have submitted $16,662,143 in false claims. They received roughly $9,743,609 from Medicare for the false claims.

They each face one count of conspiracy to commit health care fraud. They also face one count of making false statements. The first count has a maximum penalty of 10 years in prison, and the second count has a maximum penalty of five years in prison. Each count has a maximum fine of $250,000.

Source: Federal Bureau of Investigation