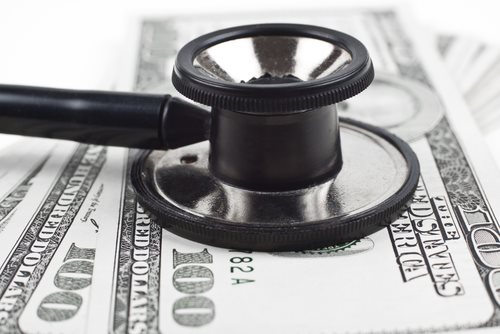 On October 18, 2012, the Office of Public Affairs announced that Hassan Collins, the owner and operator of New Way Recovery Inc in Florida, was sentenced to 51 months in prison for his role in a $205 million Medicare fraud scheme. He was also sentenced to three years of supervised release and ordered to pay $2,413,675 in restitution.

Court documents indicate that the Medicare fraud scheme occurred from April of2004 to September of 2010. Collins and other co-defendants were proven to have accepted kickbacks for referring Medicare beneficiaries to partial hospitalization program (PHP) services offered by American Therapeutic Corporation (ATC)—even though the beneficiaries never qualified for PHP treatment in the first place.

ATC operated several different PHPs in the state of Florida. In many of the cases, the co-defendants submitted false claims to Medicare for PHP services that occurred at ATC location when the services were never provided in the first place.

Multiple owners, doctors, therapists, brokers, marketers, and other employees of ATC and the management company, Medlink Professional Management Group Inc, received charges in related cases that included health care fraud, money laundering, and similar offenses. So far, ATC, Medlink Professional Management Group, and 20 individuals have been charged and pleaded guilty or were proven guilty in their trial.

The Medicare Fraud Strike Force was responsible for investigating this case. Since the creation of the Strike Force in March of 2007, over 1,480 defendants have been charged for illegally billing Medicare.

The Criminal Division's Fraud Section and the U.S. Attorney's Office for the Southern District of Florida also assisted during the investigation. Fraud Section Trial Attorney Allan J. Medina is prosecuting the case.

Source: Federal Bureau of Investigation