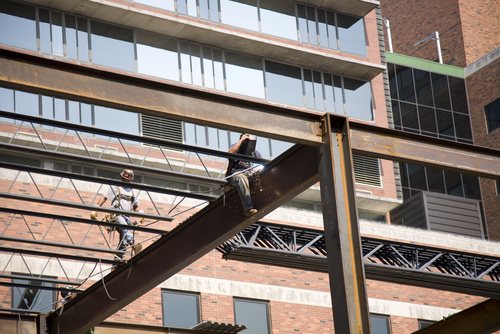 On November 21, 2012, the US Attorney's Office for the Central District of California announced John Haw of Aliso Viejo pleaded guilty to two counts of mail fraud. Haw is an attorney and the former construction manager for the Huntington Memorial Hospital.

During his time with Huntington Memorial Hospital, Haw provided legal and consulting support as the hospital was completing a large construction project and expansion to its Emergency Department. Haw was paid up to $275 an hour according to his contract with the hospital, and he was paid a total of $350,000 from March 2008 to April 2009.

During his time with Huntington, Haw also maintained an agreement with the site's director of construction, David Hamedany. During the agreement, Haw paid kickbacks to Hamedany to ensure he could keep providing services to Huntington and obtain more billable hours. During the kickback scheme, Haw paid a business entity controlled by Hamedany, Cyrus Engineering, over $56,000 in kickbacks.

The U.S. Attorney's Office reports that Haw is the fourth person convicted of kickbacks and similar schemes in association with Huntington Memorial Hospital. David Hamedany was sentenced in January of 2012 and received three years in federal prison. He was also ordered to pay $4.8 million in restitution. David's brother, Tony Hamedany, is scheduled for sentencing on January 14, 2013, for a kickback scheme associated with Columbus Manufacturing Inc. Tony served as director of engineering for the company.

Alexander Svidler was sentenced to 18 months in prison last month. He was a San Francisco construction executive, and he pled guilty to mail fraud.

Haw is scheduled for sentencing on February 4, 2013. He faces a maximum sentence of 40 years in prison, although he will likely receive a year in prison after the plea agreement.

The investigation was led by the FBI.

Source: Federal Bureau of Investigation
Comments
comments