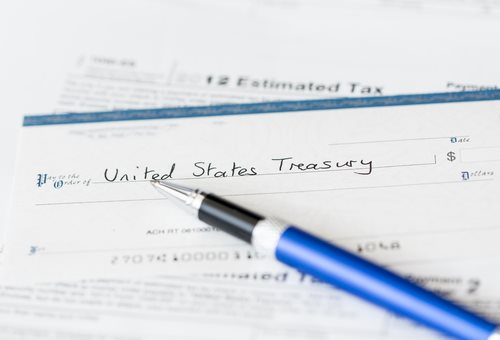 On September 27, 2012, the US Attorney's Office in the Eastern District of Michigan reported that the following men and woman have been indicted for conspiring to commit wire fraud for an investment Ponzi scheme in Genesee Township: John James Missitti of Genesee Township, Thomas Winston Moore from California, Mark J. Carpenter of Ann Harbor, and Ronald and Bonnie Brito from California.
The returned indictment included a total of 68 counts. All of the defendants are charged with conspiracy to solicit investments from a website called GetMoni.com. The website was created by the Britos. The indictment indicates that Mr. Missitti would solicit investors in Michigan and receive commissions from Ron Brito, even though Mr. Missitti knew that the newly invested funds were being used to pay earlier investors.
The indictment indicates several other types of fraud. For example, the conspirators tried to solicit investments for the purpose of extracting silver and gold from mine called the "PJM Kingman Mine." The conspirators made false representations to indicate the mine was a good business investment. Lastly, the indictment stated that John Missitti made false income tax returns from 2006 to 2009 to understate his income from 2006 to 2009.
All of the defendants face a maximum penalty of 20 years in prison and a $250,000 fine for each count of wire fraud conspiracy fraud. Additionally, Missitti could also face an additional three years in prison and a fine of $250,000 for each charge of filing false tax returns.
Robert D. Foley, the FBI Special Agent in Charge, stated: "Those individuals who engaged in illegal investment schemes will face severe penalties for their criminal activity. The FBI is committed to vigorously pursuing anyone who commits these crimes."
The case was investigated by the Flint County FBI offices and the Criminal Investigation section of the IRS.
Source: Federal Bureau of Investigation
Comments
comments