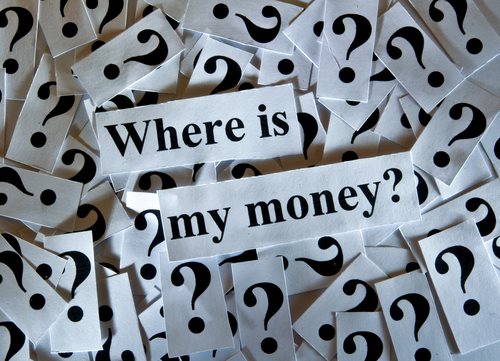 On October 16, 2012, the US Attorney's Office for the Eastern District of California announced that Vincent Thakur Singh, formerly from Elk Grove, was arrested in Caldwell, Idaho for investment fraud and bankruptcy fraud. He was indicted on 24 counts of "wire fraud, false statements in bankruptcy, and bankruptcy bribery."

According to court documents, Singh operated the investment fraud through a business entity called Perfect Financial Group. The indictment states that Singh directly targeted 190 members of the Indian Fijian community and received a total of $20 million because of the investment fraud.

Singh notified the investors that he was using their money in money lending, but he was actually using the majority of the funds for personal expenses. Court documents indicate that he lost about $12 million of the funds through gambling. Additionally, Singh is believed to have diverted about $2 million to his personal bank accounts.

About $880,000 went to a film project, and he spent another $1 million on other random business ventures. The money was also used in a Ponzi-like scheme where he told investors the funds were generated from the money lending.

Singh proceeded to declare bankruptcy on August 19, 2010. He committed bankruptcy fraud after he falsified and failed to turn over bank account statements. He also encouraged the victims of the fraud scheme to keep from attending the bankruptcy proceedings.

Singh faces a maximum sentence of 20 years in prison for each wire fraud count. He faces a maximum sentence of 5 years in prison for each bankruptcy fraud count. The court will likely ask for restitution as well, although the FBI has not indicated if restitution is required.

The case was investigated by the FBI and the office of the U.S. Trustee. The case is being prosecuted by Assistant U.S. Attorney Matthew D. Segal.

Source: Federal Bureau of Investigation