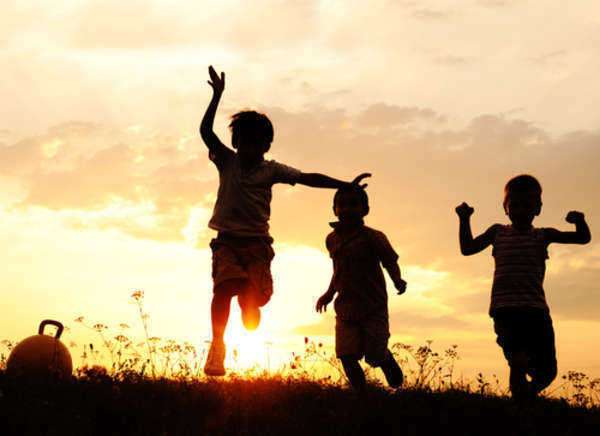 On October 5, 2012, the U.S. Attorney's Office for the District of Connecticut announced Robert Generali of Waterbury received a sentence of 57 months in prison and three years of supervised release for embezzling $423,908.82 from the Boys and Girls Club located in Waterbury. U.S. District Judge Vanessa L. Bryant also ordered Generali to full restitution to the club, $168,285.88 in backed taxes, a $7,500 fine, and other penalties as well.
Court documents explain that Generali was the executive director of the Boys and Girls Club where he was solely responsible for managing the finances. The FBI indicates that Generali embezzled funds from the club from January 2007 to May 2011 in order to pay for personal expenses. He also charged a credit card that was in the club's name. The FBI also states that Generali forms an "off-the-books" bank account and placed about $30,000 of club funds in the account. Furthermore, he wrote checks from fake employees and placed the funds in his unauthorized account.
Genearli's tax returns showed none of the embezzled income from 2007 to 2010. The FBI reports that Generali also failed to report a $40,000 raffle prize from 2007 and a $100,000 gambling prize from 2008.
Generali pleaded guilty on February 27, 2012 to "one count of theft from a program receiving federal funds, one count of wire fraud, and one count of subscribing a false tax return." Many of the funds that Generali stole were funds received from federal grants for the American Recovery and Reinvestment Act of 2009.
U.S. Attorney David B. Fein stated, "This theft deprived the club and those who need its services of money that could have funded education programs, mentoring programs, athletic activities, and desperately needed capital improvements; instead, the defendant used the proceeds of his crime to pay for expensive meals, wine and liquor, personal vacations, gambling, jewelry, and other expenses."
Source: https://www.fbi.gov/newhaven/press-releases/2012/former-director-of-waterbury-boys-and-girls-club-who-embezzled-more-than-400-000-sentenced-to-57-months-in-prison
Internal Revenue Service
Federal Bureau of Investigation
Comments
comments