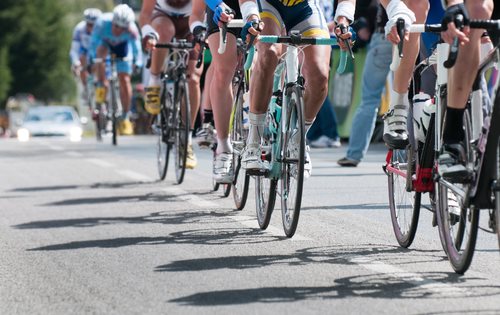 On October 10, 2012, the United States Anti-Doping Agency announced there is direct evidence that the U.S. Postal Service Pro Cycling Team was involved in "the most sophisticated, professionalized and successful doping program that sport has ever seen."
The evidence against the US Postal Service Pro Cycling Team, and specifically Lance Armstrong, is in the form of over 1,000 pages and sworn testimony from 26 people—15 of whom were on the US Postal Service Team. The evidence against Lance Armstrong also contains financial records, emails, scientific data, and laboratory tests.
The US Postal Service Team received tens of millions from American taxpayers.
USADA CEO Travis T. Tygart made the announcement. He made the following statement: "It took tremendous courage for the riders on the USPS Team and other to come forward and speak truthfully. It is not east to admit your mistakes and accept your punishment. But that is what these riders have done for the good of the sport, and for the young riders who hope to one day reach their dreams without using dangerous drugs or methods."
The riders that came forward are listed in alphabetical order: Frankie Andreu, Michael Barry, Tom Danielson, Tyler Hamilton, George Hincapie, Floyd Landis, Levi Leipheimer, Stephen Swart, Christian Vande Velde, Jonathan Vaughters, and David Zabriskie.
The USADA states that Lance Armstrong had the same opportunity as the other riders to come forward and admit his role in the conspiracy. He never came forward, and he announced he would no longer fight the doping charges.
Lance Armstrong is banned from recognized competition for the rest of this life, and his awards dating back to 1998 have been removed. Dr. Michele Ferrari and Dr. Garcia del Moral—two members of the United States Postal Service team—are also banned from all future competitions.
Source: United States Anti-Doping Agency
Comments
comments