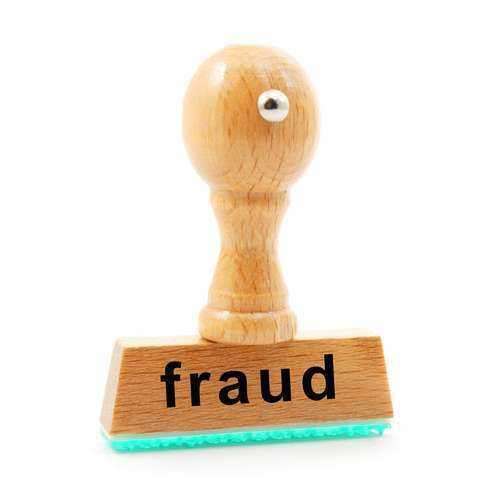 On October 5, 2012, the US Attorney's Office for the Southern District of New York announced that two form sale brokers, Market Leszczynski and Benjamin Chouchane, were arrested for conspiracy to commit securities fraud and wire fraud. U.S. Attorney Preet Bharara and Acting Assistant Director in Charge Mary Galligan made the announcements.
According to court documents, Leszczynski, Chouchane, and a man named Henry Condron—who worked for the two men—worked as a broker-dealer headquartered in London, England. The broker-dealer offered numerous services, but the scheme involved a service where a party, named "Broker-Dealer 1," sold securities for institutions like commercial banks and investment firms throughout the United States and Europe.
Leszczynski and Chouchane were responsible for receiving orders from Broker-Dealer 1's clients. They then relayed the orders to traders, communicated with clients when their orders were being filled, and sent confirmations to the clients that showed prices at which the securities were sold.
According to the FBI, Leszczynski, Chouchane, and Condron falsified the prices at which the securities were bought and sold. The two men would receive an order from Condron and mark up the purchase price or mark down the sale price. The difference in prices was hidden from the clients of Broker-Dealer 1, which allowed him to earn millions in profits. In award for their actions, Leszczynski, Chouchane, and Condron were paid large bonuses.
Leszczynski of Miami and Chouchane of New York both face a maximum penalty of 20 years in prison for securities fraud and maximum penalty of five years in prison for each conspiracy charge. The two men can face a maximum fine of $5 million for the securities fraud and $250,000 for the conspiracy charge. Condron faces the same charges and has also agreed to forfeit all the illegal proceeds.
Source: Federal Bureau of Investigation
Comments
comments