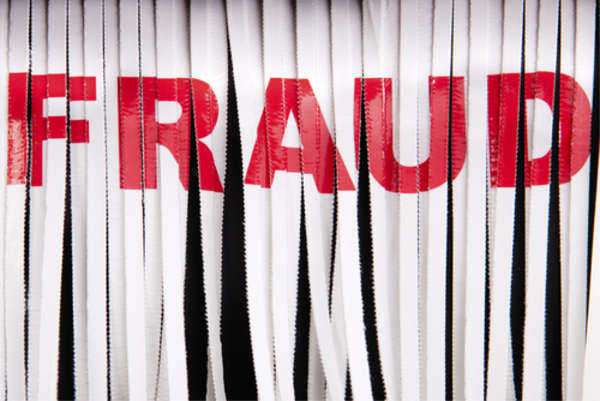 On October 4, 2012, the US Attorney's Office for the Northern District of Texas announced that Vincent Bazemore was charged by a federal grand jury with four counts of mail fraud in connection to a scheme that defrauded several life insurance companies. Bazemore is currently in prison serving a 5-year sentence for securities fraud after he was convicted in 2009.
The recent indictment states that Bazemore tried to obtain large commissions from life insurance companies by convincing life insurance companies to issue policies for people that appeared wealthy but were in fact had modest finances. The policies were supposed to be transferred to investors.
The indictment also states that Bazemore convinced elderly people to apply for policies by convincing them the life insurance policies would not cost anything but result in their heirs receiving a significant amount of money. He would then prepare the documents for the applicants, forge signatures, and provide false information in order for the insurance companies to approve the life insurance policies. It is believe Bazemore has agreements with insurance companies and agents that he would receive 95 to 105 percent of the first year's premium for every application filed.
If Bazemore is convicted, he can receive a maximum penalty of 20 years in prison, a $250,000 fine and restitution for each mail fraud count. Bazemore can also receive higher penalties if he committed these crimes while on pre-trial release for the securities fraud. He can receive 10 years in prison on top of any sentence if he committed the crimes while on pre-trial release.
The investigation and prosecution is part of President Obama's Financial Fraud Enforcement Task Force (FFETF). The program was formed in November of 2009 to use aggressive and coordinated efforts to tackle financial crimes around the country.
Source: Federal Bureau of Investigation
Comments
comments