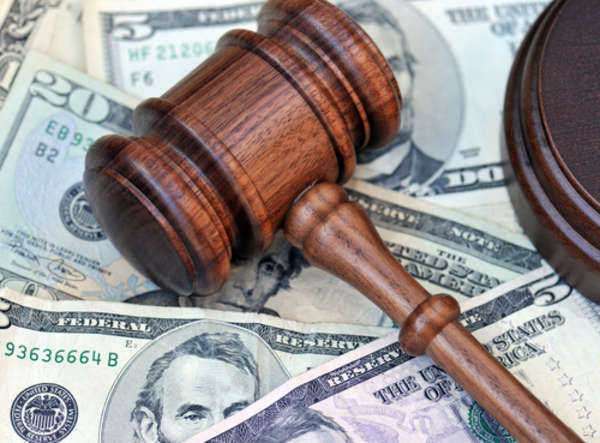 According to a press release on September 19, 2012, the New York State Attorney General, Eric T. Shneiderman, announced the largest recovery under the new False Claims Act. The New York State Attorney's Office officially reached an $18 million settlement with Compass Group USA, a food management services provider, for knowingly overcharging more than 39 school districts throughout the entire state. Five of the schools were in New York City.
Apart from the $18 million settlement, Compass Group USA is also required to create a nutritional code of conduct that results in the company providing better food the school children throughout the state. Additionally, Compass will also have to make quarterly disclosures of the settlement to all its educational customers in the state and submit semi-annual reports to the Taxpayer Protection Bureau on its rebating practices.
According to the Attorney General, Compass failed to "disclose or pass through to many of its education customers cost-saving rebates paid to the company by vendors and suppliers on its food-related purchases." This measure is in direct violation of contractual obligations as well as state and federal regulations.
The Attorney General's Office reports that $15 million will be returned to taxpayers. The other $3 million will be returned to the schools and school districts across the state. The school districts and educational entities in New City include the following:
· Fresh Air Fund
· Magen David Yeshiva
· Manhattan Day School
· Ramaz School
· Salanter Akiba Riverdale Academy
Because of Shneiderman, enhancements were made to the False Claims Act, called the Fraud Enforcement and Recovery Act. The enhancements allow state authorities "to collect triple the damages between $6,000 and $12,000 per violation from corporations or people who defraud the government, or violate their obligations to pay government entities."
The investigation was led by the Taxpayer Protection Bureau under the Assistant Attorney General, Marvin Peguese.
Source: New York State office of the Attorney General