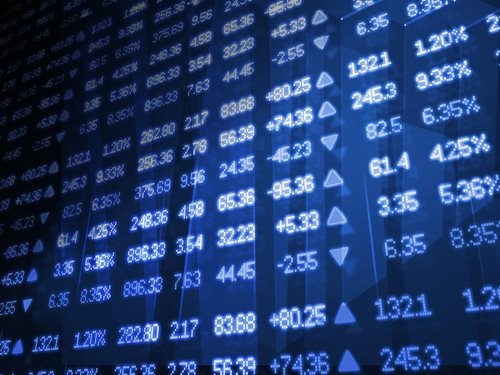 On November 8, 2012, the US Attorney's Office for the Southern District of New York reported that Irwin Lipkin pled guilty to multiple counts of conspiracy to commit securities fraud, falsifying records, false filings with the SEC, and falsifying documents required by the ERISA. Lipkin was the former controller of Bernard L. Madoff Investment Securities LLC (BLMIS).

The charges were part of a superseding indictment. Lipkin worked for BLMIS from 1964 to 1998, and he was the first person hired by Madoff who was not family. He was mainly responsible for the company's financial records from the mid-70s and on, and he helped other co-defendants make false statements about numerous profits and losses.

The SEC required BLMIS to file monthly, quarterly, and annual reports and financial statements on assets, liabilities, expenses, and revenues. The false information caused the company's stock record and general ledger to appear false.

Lipkin was also accused of two separate schemes in the superseding indictment. From 1975, Lipkin and his wife are believed to have maintained their own investment accounts with BLMIS. In order to make their capital gains appear less, Lipkin asked an employee of BLMIS to perform fake and back-dated trades in the two accounts and accounts for family members as well.

The second scheme involved Lipkin creating "no show" jobs at BLMIS in order to let his wife and him receive salaries, health insurance, 401(k) plans, and other benefits from fake positions.

After his plea agreement, Lipkin faces 10 years in prison. He has agreed to pay $170 billion in restitution, including all his real and personal property. He is scheduled for sentencing on March 22, 2013.

FBI Acting Assistant Director in Charge Mary Galligan stated: "By his own admission, Irwin Lipkin aided and abetted Bernard Madoff in his colossal Ponzi sheme for more than two decades. He regularly and routinely cooked the books, a recipe for concealing the largest investment fraud in history."

Source: Federal Bureau of Investigation