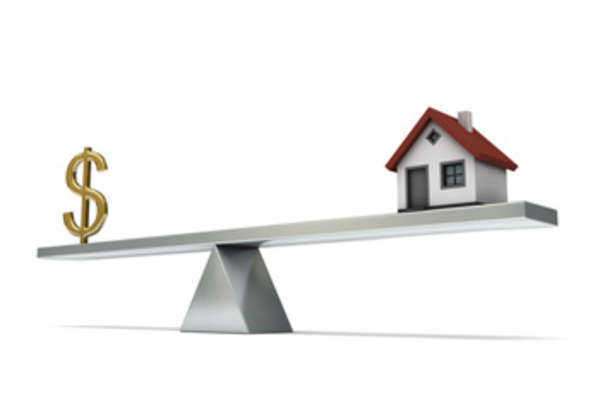 On October 9, 2012, the US Attorney's Office for the District of Connecticut announced that William A. Trudeau, Jr. of Westport was found guilty of multiple conspiracy and wire fraud offenses for his role in a mortgage fraud scheme in Fairfield County.
According to court documents, Trudeau worked with Joseph Kriz, Heather Bliss, Fred Stevens, Thomas Preston, and other individuals to commit fraud against financial institutions and mortgage lenders. During the scheme, Trudeau and other defendants submitted fraudulent mortgage loan applications to federally insured financial institutions.
The fraudulent applications were submitted in order to acquire mortgages for several properties around Fairfield County, develop the properties, and then sell the properties to pay back debts to back high interest loans to previous lenders. If Trudeau and the other defendants didn't submit fraudulent applicant, the financial institution would have denied the loans.
The FBI reports that Trudeau had previous fraud and tax offenses from 2003. As a result, he was not allowed to operate a business in his name, was ordered to report all assets to the federal court, and was ordered to pay over $450,000 in restitution. In order to hide his involvement in the scheme, none of the applications contained his name. Also, the funds were hidden in bank accounts without Trudeau's name so the court could not collect the restitution.
The court found that Trudeau was using the fraudulent funds for expenses unrelated to the development of the property. In all, the government estimates the co-conspirators unlawfully obtained over $3.5 million in mortgage loans.
Trudeau was found guilty of one count of conspiracy to commit mail fraud, bank fraud, and wire fraud. He was also found guilty of one count of wire fraud, two counts of bank fraud, two counts of wire fraud, and three counts of mail fraud,. He now faces a maximum penalty of 40 years in prison. His sentencing will occur on January 2, 2013.
Source: Federal Bureau of Investigation
Comments
comments