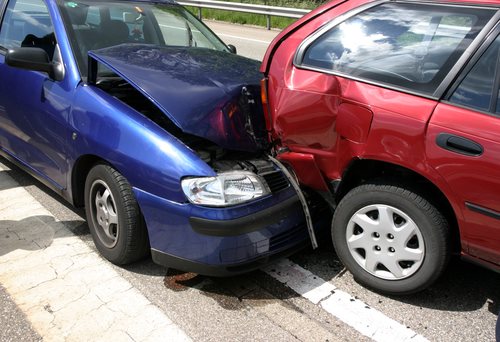 On November 5, 2012, the US Attorney's Office for the Southern District of Florida reported that Jennifer Adams of Boca Raton was charged for conspiring with others to stage accidents and commit mail fraud.

Sentencing is not yet scheduled, but Adams faces up to 20 years in prison, three years of supervised release, and a fine up to $250,000. She will be required to pay $1,920,424.83 in mandatory restitution.

Court documents show that recruiters were hired to find drivers as well as their friends and family in order to state accidents. The recruiters used code for people they recruited and called them "Perro" or "Perra." The Perro supposedly caused the accident and the Perra was the victim.

The state of Florida operates under "No Fault" insurance law. Thus, insurers need to pay Personal Injury Protection (PIP) coverage up to $10,000 for every victim in the accident. The FBI provides an example. If the co-defendants recruited a Perro with a spouse and two children as well as a Perra with two other friends, the maximum benefit under PIP is $70,000.

After accidents reports were filed, those recruited were referred to several chiropractic clinics. Many of the participants in the scheme were told how to fill out the treatment forms and how to respond to insurance investigators in case they were contacted. Some of the "victims" never received services even though Dr. Adams and others reported that a full exam and treatment were performed.

Adams did not know she was part of a scheme to submit fraudulent claims at first, but she soon realized what was going on and continued to submit false claims to insurance companies through the U.S. mail. Adams submitted false claims to over 10 insurance companies worth $1,920,424.83.

The investigation was led by the FBI, the IRS Criminal Investigation Division, and the Florida Department of Insurance Fraud. The National Insurance Crime Bureau assisted in the investigation as well.

Source: Federal Bureau of Investigation
Comments
comments