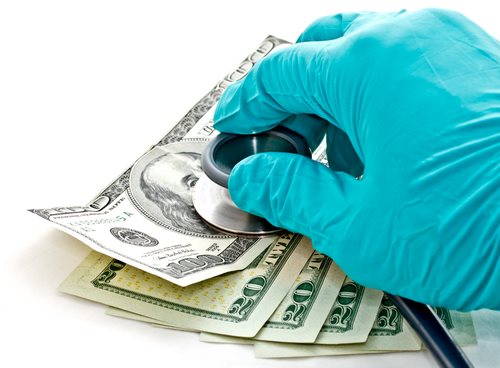 On September 25, 2012, the US Attorney's Office in the Northern District of Illinois announced that 9 defendants, including two owners of a home health care agency and two physicians, were indicted for receiving kickbacks in exchange for referrals of Medicare patients.
The defendants include the following:
· Ana Nerissa Tolentino, a registered nurse
· Frederick Magsino, part owner of Rosner Home Healthcare Inc.
· Edgardo Hernal, a former employee of Rosner
· Emmanuel Nwaokocha, physician
· Masood Syed, physican
· Jenette George, operator of the Ttenej Senior Referral Agency
· Jennifer Holman, office manager at doctor's office
· Titis Jackson, marketer for Rosner
· Carla Phillips-Williams, marketer for Rosner
As indicated by the indictment, Tolentino, Magsino, and Hernal all conspired with other defendants to pay kickbacks and bribes to doctors in return for the doctors recommending the services at Rosner. The FBI reports that the kickbacks mostly ranged from $300 to $600 every time a new patient completed five home health visits.
According to the FBI, Rosner received roughly $13 million from Medicare between January 2008 and January 2012. The following parties are believed to have received the following kickbacks:
· Nwaokocha- $4,800
· Syed- $1,500
· Jackson- $24,000
· George- $13,500
· Phillips-Williams- $3,000
According to the FBI, conspiracy and each count of violating an anti-kickback statute carries a maximum penalty of 5 years in prison and a $250,000 fine.
This case was investigated by the Health care Fraud Prevention and Enforcement Action Team under the Medicare Fraud Strike Force. The FBI reminds the public that the defendants only faced indictments, they are presumed innocent until proven guilty.
Assistant U.S. Attorney Halley Guren is represented the government in this case.
Source: Federal Bureau of Investigation
Comments
comments