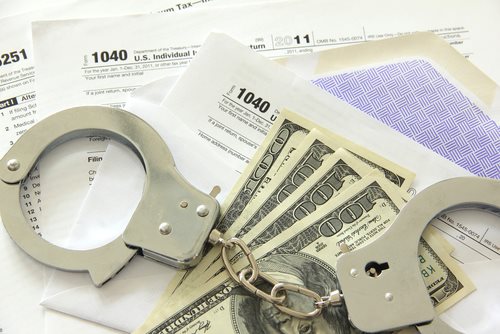 On October 12, 2012, the US Attorney's Office for the Eastern District of New York announced that Pedro Espada, Jr. pled guilty to filing a false federal tax return. Earlier in the case, Espada was convicted on four counts of stealing federal funding from Bronx non-profit health clinics.

Espada faces a maximum sentence of 43 years in prison and $2 million in forfeitures, fines, and restitution. His plea agreement states he will not appeal the jury's verdict, and he now faces up to 2 years in prison at sentencing.

Espada was the former CEO and president of the Soundview Healthcare Center which is a network of clinics for the underprivileged in the Bronx. Soundview was established as a charitable organization and received millions from the United States Department of Health and Human Services.

In order to try and hide money he took from Soundview, he filed a false personal tax return in 2005. He concealed the money through a janitorial company he owned in the Bronx. Additionally, he defrauded the IRS by claiming a property he sold on Leland Avenue in the Bronx was is primary residence. He lived in Mamaroneck in Westchester County.

According to evidence presented at the trial, Espada charged over $100,000 in personal expenses to the charity's credit card. About $10,000 included home renovations, and the other $80,000 included restaurant bills, spa treatments, and a trip to Puerto Rico. Additionally, he used charity funds to buy a $60,000 GMC Yukon for his wife and put a $20,000 down-payment on a Mercedes for himself.

In all, Espada stole about $500,000 from Soundview. During the scheme, he was still making $100,000 a year.

United States Attorney Loretta E. Lynch stated, "Today's guilty pleas signal the end of an era. For years, Pedro Espada, Jr. betrayed the trust of the people of the Bronx by taking money designated to provide health services to a struggling community and using those funds to prop up his own lavish lifestyle."

Source: Federal Bureau of Investigation