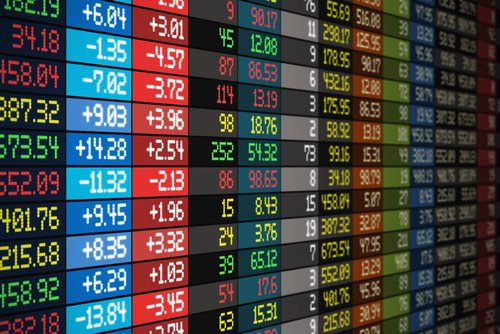 On October 2, 2012, the US Attorney's Office for the Northern District of Illinois announced that Mark Adrian, a former floor trader at the Chicago Mercantile Exchange, was sentenced to three years in prison for a fraud scheme that affected 47 investors. Adrian, who was also a spot foreign exchange trader in Florida, was found to conceal trading losses and inflate investment returns that resulted in losses around $2.3 million.
The FBI reports that Mark Adrian was employed at the now bankrupt Avidus Trading Inc. in Boca Raton. During his time there, he conducted foreign exchanges (FOREX) with the approval of his investors. He also communicated with an investment group in Chicago that pooled investment funds for Avidus.
In his plea agreement, Adrian stated that Avidus' trading did not make profit from July of 2006 to October of 2008. The total losses were approximately $2.3 million. Adrian concealed the losses to keep maintaining business with interested investors. In order to conceal the losses, he made false monthly spreadsheets in order to fool the investment group in Chicago. He also admitted to hiding the losses from fellow employees in Avidus by forming fake brokerage statements.
As part of his plea agreement, Adrian needs to start serving his 36-month term on January 7, 2013. He also needs to pay $2.3 million in restitution.
The sentencing was announced by the Acting United States Attorney for the Northern District of Illinois, Gary S. Shapiro, and the Acting Special Agent in Charge of the Chicago Office of the FBI, William C. Monroe. The FBI was assisted by the Commodity Futures Trading Commission during the investigation, and Assistant U.S. Attorney Sunil Harjani represented the government during the prosecution.
The investigation was part of the Financial Fraud Enforcement Task Force that was created in November of 2009.
Source: Federal Bureau of Investigation
Comments
comments