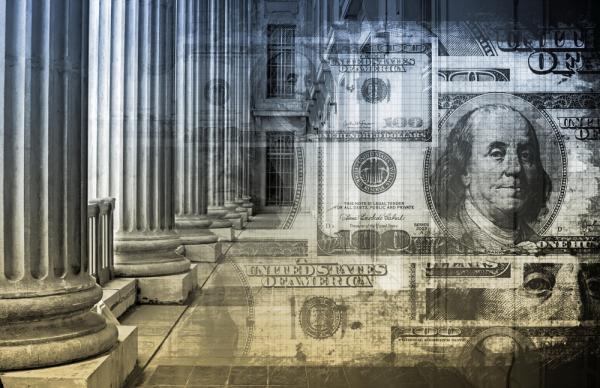 On November 20, 2012, the US Attorney's Office for the Southern District of New York announced charges against Mathew Martoma. He was the former portfolio manager for a hedge funds group, and he traded non-public information that he received from a doctor. The doctor was an adviser to the Elan Corporation PLC, and the insider information related to clinical trials for an Alzheimer Disease drug.

Mathew Martoma was able to help the hedge fund avoid losses of $276 million with the insider information.

Court documents show that Martoma paid for 42 consultations with the Alzheimer's Disease doctor between 2006 and July of 2008. The information related to the status of a bapineuzumab drug trial.

The firm had specific rules that prohibited medical consultants form sharing information with outside clients. Martoma was also required to inform the firm about the intention of the paid consultations, so Martoma and the doctor disguised the topics of their discussions. For example, they said they discussed information on multiple sclerosis treatments and Parkinson's disease in some cases, while they actually discussed the drug trial the whole time.

The inside information revealed positive safety data from the medical trial. Martoma informed the owner of the hedge fund to increase investing in Elan and Wyeth, and the hedge fund held about $700 million in Elan and Wyeth equity securities by June 30, 2008.

Martoma is charged with one count of conspiracy to commit securities fraud and two counts of securities fraud. He faces up to 45 years in prison and fines more than $5 million.

Manhattan U.S. Attorney Preet Bharara stated: "As a result of the blatant corruption of both the drug research and securities markets alleged, the hedge fund made profits and avoided losses of a staggering $276 million, and Martoma himself walked away with a $9 million bonus for his efforts. The SEC and FBI deserve particular praise for uncovering the facts leading to today's charges."

Source: Federal Bureau of Investigation