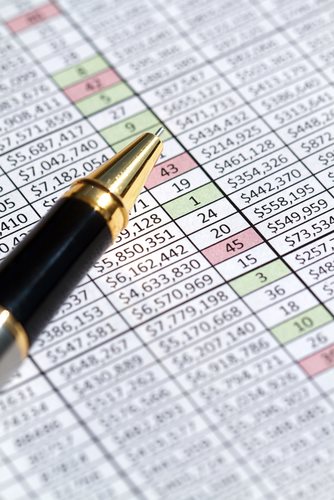 On November 27, 2012, the US Attorney's Office for the Central District of Illinois announced that Walter Holmich of Tampa, Florida was sentenced to 10 years, 10 months in federal prison and ordered to pay $780,190 in restitution. Holmich is the owner of two businesses that operated as government procurement companies.

Holmich owned two companies, WH Logistics and ISWS. These companies acted as government procurement companies, and Holmich represented the companies as Service Disabled Veteran Owned Small Businesses.

The companies submitted bids in order to provide the U.S. government and several branches of the military with certain products. After the companies qualified for a bid, they contacted a subcontractor that would provide the product to the federal government. Holmich and others submitted invoices to the government for payments made to subcontractors and the companies were paid by the government.

None of the subcontractors were ever paid for the products they delivered to multiple federal agencies. These products included ATVs, welding equipment, lawnmowers, trucks, hepa filters, and more.

Two employees for Holmich, Ronald Hawker and Lavada Lyons (aka Cindy Davis), were charged and sentenced. Both of the defendants were sentenced to one year, one day in prison and ordered to pay restitution jointly and severally.

In addition to his prison sentence, Holmich was ordered to forfeit a 2005 Mercedes, two 2008 Hummer SUVs, a 2003 BMW, a 1998 Hummer, a 2006 Aston Martin DB9 coupe auto, a 2007 Jeep, a 2009 Chevy Malibu, and two pick-up trucks.

Holmich was arrested in May. Holmich pleaded guilty to four counts of wire fraud before opening statements and told the court that he defrauded the businesses out of about $4.5 million.

Source: Federal Bureau of Investigation

Comments
comments