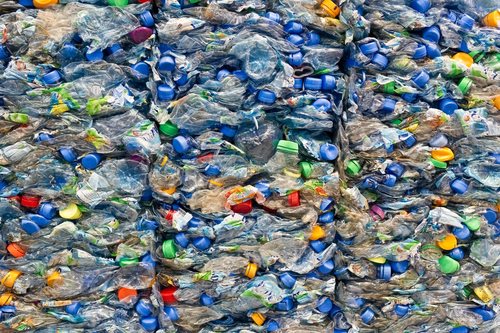 On October 11, 2012, the US Attorney's Office for the Eastern District of Kentucky announced that James Norman Turek was sentenced to 18 years in prison for defrauding thousands of investors. It is estimated that Turek defrauded the investors of more than $18 million.

Turek, the former president of Plasticon International Inc, was sentenced before U.S. Chief District Judge Jennifer B. Coffman for engaging in securities fraud and tax fraud.

Plasticon International Inc was a penny stock company. According to court documents, Turek convinced about 8,500 investors to purchase the stock from 2004 to 2006 by stating the company was turning profit while it was actually losing millions. Turek announced personally and in press releases that the company owned valuable patents, but these claims were false.

Court documents also indicate the Turek was telling investors he was working for nothing while he was in fact taking millions from Plasticon. He was capable of going through with the scheme because he issued billions of shares to himself and then transferred the stock to the names of friends and family members. One of the family members was even a dead aunt. He then sold the stock to investors.

The investigation also proved that Turek put false claims on backdated documents to make it appear he loaned money to the company. Thus, payments to him appeared as repayments of the loans. By filing false tax returns between 2003 and 2007, he failed to report roughly $12 million he received from Plasticon.

The investigation was led by the Federal Bureau of Investigation and the Internal Revenue Service's Criminal Investigation Division. Department of Justice Trial Attorney Kenneth C. Vert and Assistant United States Attorney John Patrick Grant were in charge of the prosecution.

Source: Federal Bureau of Investigation