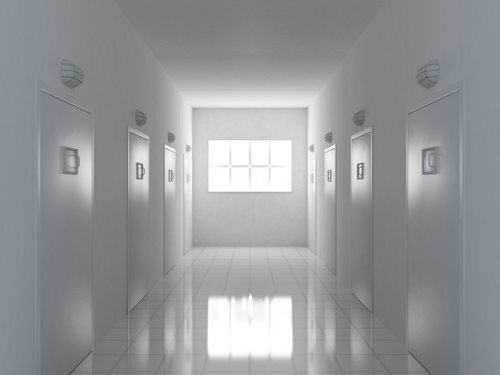 On November 16, 2012, the Department of Justice announced that two more employees of a Miami mental health care corporation, ATC, were found guilty of conspiring to commit health care fraud. The program director of ATC, Lydia Ward, and a therapist, Nichole Eckert, were found guilty.

The two women are the most recent ATC defendants to be convicted of health care fraud since the indictment was announced on February 8, 2011. ATC and 20 other defendants have previously pleaded guilty or have been proved guilty.

Evidence during the trial proved that the defendants and co-conspirators submitted false claims to Medicare from the mental health care corporation which is headquartered in Miami. The corporation has partial hospitalization programs (PHPs) through South Florida and Orlando which are used for treatment of the most severe mental illnesses.

Millions of dollars in kickbacks were paid to co-conspirators for submitting claims for Medicare beneficiaries that did not qualify for service in PHPs. ATC and another company, American Sleep Institute (ASI), billed Medicare $205 million for services that were never performed or unnecessary. ATC targeted patients that were in neuro-vegetative states, were in late stages of memory loss from diseases, or were suffering from drug addictions without a severe mental illness—all ineligible for treatment in a PHP.

The executives for ATC (Lawrence Duran, Marianella Valera, Judith Negron and Margarita Acevado) received some of the largest sentences ever handed down in a Medicare fraud case. They received 50 years, 35 years, 35 years, and 91 months in prison. The most recent defendants, Ward and Eckert, are scheduled for sentencing on January 25, 2013. They can each receive 10 years in prison.

This case was part of the Medicare Fraud Strike Force and supervised by the Criminal Division's Fraud Section under the U.S. Attorney's Office for the Southern District of Florida. The case was investigated by the FBI and the HHS-OIG.

Source: Federal Bureau of Investigation
Comments
comments