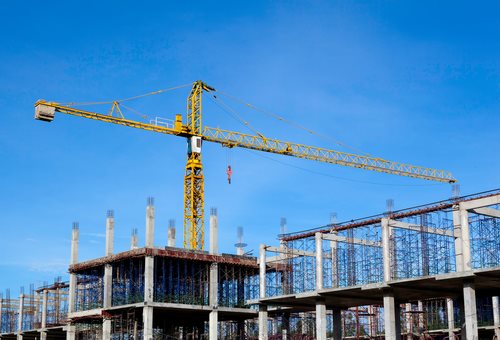 Yesterday, the Department of Justice announced that two high-ranking employees at the New York Presbyterian Hospital (NYPH) were sentenced for participating in two different kickback schemes. Santo Saglimbeni, the former vice president of facilities operations, received 48 months in prison and a $250,000 fine. Emilio Figueroa, the former director of facilities operations, received 36 months in prison and a $25,000 fine. The two defendants must pay $603,982 jointly for restitution and forfeit up to $2.3 million as well.

Michael Yaron was convicted of conspiracy as well. He owned two companies, the Cambridge Environmental & Construction Corp, which was doing business at the National Environmental Associates, and the Oxford Construction & Development Corp. Moshe Buchnik was also convicted of conspiracy. He was in charge of asbestos removal for NYPH. Yaron and his two companies, Buchnik, and Samlimbeni were charged with wire fraud as well.

According to court documents, Saglimbeni gave contracts for asbestos removal, air monitoring, and other general construction projects to Yaron, Buchnik, and their companies. For awarding the projects, Saglimbeni received $2.3 million in kickbacks and a percentage was given to Figueroa. The funds were funneled through a bogus company Saglimbeni created called Artech Corp.

Acting Assistant Attorney General Joseph Wayland stated, "Today's sentences are consistent with the serious nature of the crimes for which the individuals were convicted. The division remains committed to holding accountable corrupt purchasing officials who undermine the competitive bidding process for their personal gain.

Yaron received 60 months in prison and he was ordered to pay a criminal fine of $500,000. Buchnik received 48 months and was ordered to pay a $1 million fine. Saglimbeni's sham company was ordered to pay $1 million as well.

The investigation was led by the Antitrust Division's New York Field Office, and the FBI and IRS helped during the investigation as well.
Source: U.S. Department of Justice