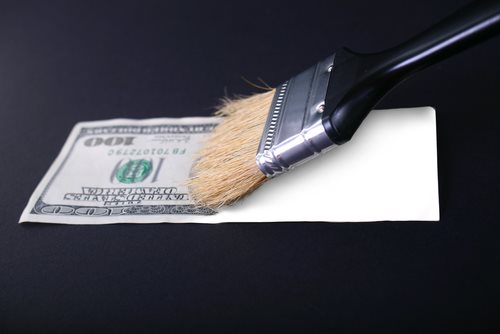 On November 26, 2012, the US Attorney's Office for the Southern District of Texas announced that Derwin Frazier and Veronica Frazier were sentenced for the Kirby Lofts sham sales scheme and other schemes as well. The defendants are husband and wife.

Mr. Frazier originally entered a guilty plea for money laundering, and Mrs. Frazier entered a guilty plea for wire fraud. U.S. District Judge Lee H. Rosenthal sentenced Derwin to 85 months in prison and ordered him to pay $16,316,102 in restitution. Veronica was sentenced to one year, one day in prison and ordered to pay $321,742 in restitution.

The scheme defrauded residential lenders for single family and individual residences at The Kirby Lofts on 917 Main in Houston, Texas. The lofts and single family residences were all sham sales.

Mr. Frazier recruited people from December 2004 to October 2006 who had good credit and acted as applicants for mortgage loans at Kirby Lofts and other locations. One of the co-conspirators is Brenda East, and she provided false tax letters, false bank balances, and other false documents to encourage lenders to finance the home.

All of the loan proceeds were divided between Derwin, Veronica and the applicants.

East received 57 months in prison, and another defendant named Duane Wardell fro Palestine pleaded guilty. He is scheduled for sentencing on December 14, 2012.

The investigation was led by the Federal Bureau of Investigation and the IRS's Criminal Investigation Division. Assistant U.S. Attorneys Belinda Beek and Martha Minnis are in charge of prosecution.

This case and the charges handed down were part of President Obama's Financial Fraud Enforcement Task Force (FFETF) and Operation Stolen Dreams. Operation Stolen Dreams targets mortgage fraud across the entire country.

Source: Federal Bureau of Investigation