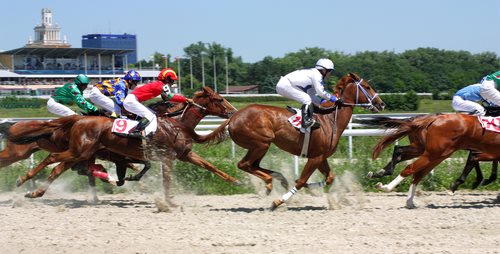 Last Tuesday, the US Attorney's Office for the Central District of California reported that Christopher J Woods from Sydney, Australia was sentenced to four years in prison for a loan fraud scheme that caused victims to lose over $5 million. Woods was also ordered to pay $3,510,000 restitution along with a $10,000 fine. He was sentenced by U.S. District Judge Virginia A. Phillips.

Woods pleaded guilty to a money laundering conspiracy charge and two counts of money laundering in November 2011.

The entire loan fraud scheme was orchestrated by Henrik and Hamlet Sardariani. The brothers worked with an escrow officer, Wanda Tenney, and they defrauded private lenders by claiming the loans they issued were safe. Tenney let the Sardariani brothers convince the victims their loans were secured with the escrow account.

Woods and other defendants claimed that the Sardariani brothers needed a brief extension on an existing escrow because of the purchase of a hospital. Additionally, Woods admitted that he planned to use the money from lenders to place horse bets he believed he could fix.

In one case, a lender wired $2.5 million to Tenney's escrow accounts, and she was instructed by Woods to immediately transfer $1.9 million to a Hong Kong account. The Sardariani brothers transferred the rest of the $2.5 million to a company account they owned, and Woods arranged the $1.9 million to be transferred to an account in Los Angeles.

Woods eventually used the money to pay for luxurious hotels, upscale restaurants, and other luxury items.

Henrik Sardariani received 10 years in prison, and Hamlet Sardariani received 6 years, 6 months in prison. Tenney is scheduled for sentencing on May 16, 2013.

This case was investigated by the FBI and the IRS's Criminal Investigation Division.

Source: Federal Bureau of Investigation