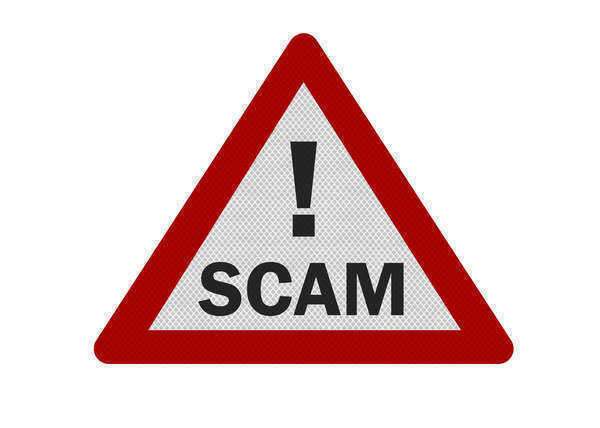 Mail fraud refers to any deceitful crime that includes the use of the postal system. Mail fraud is a crime in the United States and is punishable to the fullest extent of the law. In the countries like the United States, where federal governments help shape laws across the nation, mail fraud is considered a statutory crime. In other countries, mail fraud is not recognized as a crime. Mail fraud charges help to prosecute many different types of criminals, including those that are considered white collar. Mail fraud dates far back into the 1600s, when postal workers were constantly inspected for fraudulent activity. Many postal workers would take money out of letters and use it for personal profit. In other instances, postal workers committed mail fraud by using the money they received for postage and used it for personal gain. In the 1900s, mail fraud occurred when people posed as postal workers, and went through mail to find cash. Impostors made thousands of dollars committing this type of mail fraud.
Today mail fraud is enforced under Title 18 of the United States Code. This code allows the government to prosecute individuals that have not actually sabotaged mail directly like in the early eighteen and nineteen hundreds. Instead, any person who commits a fraudulent act using the mailing system can then be charged with the criminal offense. With the increase in technology, mail fraud has taken on a new form. E-mail fraud is a faster way that criminals can commit fraud without leaving a paper trail. In the same way mail fraud attacks the postal system, e-mail fraud attacks the electronic postal system. Criminals can commit e-mail fraud by sending fraudulent reports, articles, numbers, or products to individuals. Additionally, e-mail fraud can be conducted by using other people's credit card information. Although e-mail fraud is a newer form of fraud, legislation has already made it an illegal activity.
Mail fraud is committed in many different arenas. It is very easy for someone to mail information back and forth to another person. However, this type of fraud is being surpassed by e-mail fraud since the Internet is used more readily. Overall, mail is a source of fraud used by more than ten thousand fraud offenders each year. Typically, those that are found guilty of fraud by mail can be the sender and the receiver as well. Although federal code outlines the criteria for each state, local and state laws also specify what constitutes mail fraud in a given area.
Comments
comments