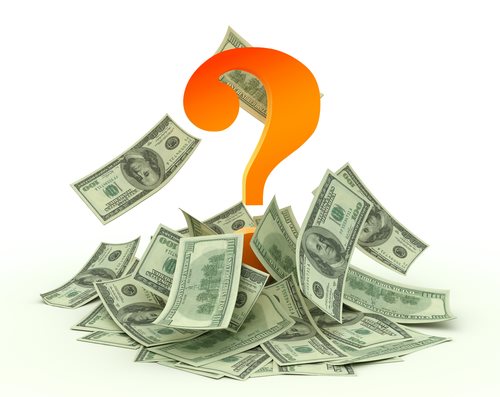 On October 3, 2012, the US Attorney's Office for the Southern District of New York announced that the chief executive officer, Robert Kelly, for Wwebnet Inc. was charged with securities and wire fraud. The company is a software development company.
Kelly is accused of diverting about $2 million of investor proceeds for his personal use. The funds were supposed to be used for development of software that could transmit music, videos, and movies over the internet. Instead, Kelly used the money for trade options, personal income taxes, and other reasons.
Kelly asked investors to send money to multiple accounts for Wwebnet and convinced the investors to send the money by stating the money would be used for the development of the software. From 2004 to 2008, Kelly transferred about $2.11 million to his personal trading account in the Cayman Islands. The account had a balance of $0.00 by May of 2008.
Manhattan U.S. Attorney Preet Bharara noted, "As alleged, Robert Kelly was simply an old-fashioned grifter touting a new technology opportunity in order to pick people's pockets. He is the latest in a long line of defendants who allegedly lured unsuspecting investors with the allure of new technology only to be caught by law enforcement but, regrettably, probably not the last."
Kelly formerly lived in New York City, but he was arrested in Raleigh, North Carolina where he currently resided. He faces one count of securities fraud and one count of wire fraud. Each count carries a maximum penalty of 20 years in prison. Kelly also faces a maximum fine of $5 million or twice the gross gain or loss from the securities fraud. He faces a maximum fine of $250,000 or twice the gain or loss from the wire fraud.
Source: Federal Bureau of Investigation
Comments
comments