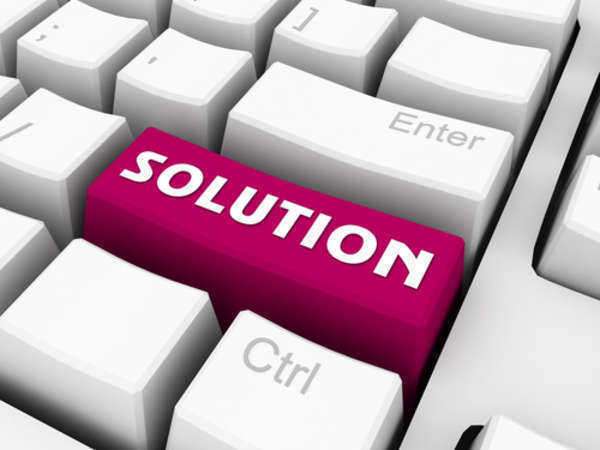 If you become a victim of identity theft, then there are a number of possible legal options you can take to stop identity theft and its negative effects upon you. At first, your primary focus should be to stop identity theft, as opposed to seek reparations, and there are many legal agencies available to help you stop the injurious effects of identity theft.
You can begin the process of trying to stop identity theft by reporting to your local law enforcement, informing them of the particulars of the crime with as much documented evidence as possible, and then obtaining a copy of the information from the police for yourself. The police should then begin investigating the matter, and if nothing else your identity theft will be on record. At that point, you can call the Federal Trade Commission to report the identity theft to them, such that they too can take action to stop the identity theft.
There are more guidelines for what you can do, which you can find on websites online. It is not an easy process, and is likely to be difficult in many different ways, some of which you might success, but in the end you can rest easier knowing that the law is on your side, and that in your attempts to stop identity theft you should be able to sue for some support from the government.
As an example, the US Secret Service technically has jurisdiction over crimes of financial fraud, which they usually only investigate when the crime is sever enough. But should you seek their help in attempting to stop any further identity theft against you, then you can likely get in touch with them and attempt to inform them about your case. Indeed, there are any number of different services that you can use to further avoid identity theft, by preventing the thief from having additional unfettered access to your personal information in any significant fashion.
If, in your attempts to avoid identity theft from this thief further down the road, you encounter resistance from any given organization, you of course have legal recourse for ensuring that this organization helps you, as most are required to do in cases such as identity theft.
For instance, if a creditor refuses to remove fraudulent entries from your credit report, then you can pursue legal action in order to force the creditor to do so, under the Fair Credit Reporting Act or the Fair Credit Billing Act. The local Bar Association will often be of help in such a case.
If the thief or imposter is successfully taken into custody by law enforcement, then you of course have legal recourse to pursue restitution against him or her. First, though, the thief will likely be under a federal criminal suit, as identity theft is a crime; in this case, you can still take a legal action to assist in the case against the thief by sending a victim statement in through your victim-witness assistance program.
You can, of course, sue the person in civil court at a later point, but doing so would be significantly more oriented towards seeking restitution for damages, than it would be an attempt to avoid identity theft from this person in the future.
Comments
comments