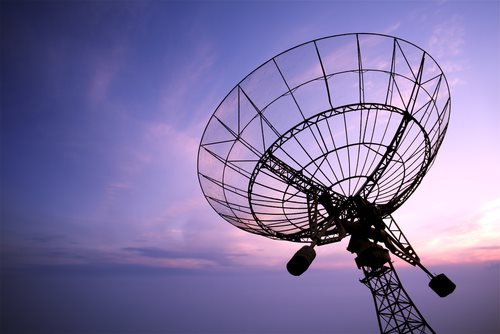 On October 3, 2012, the US Attorney's Office for the Northern District of Georgia announced that Michael W. Baxter of Ball Ground, Georgia, was sentenced to four years in prison for wire fraud in a scheme to steal precious communications equipment from Cisco Systems Inc. and Verizon Wireless. Baxter was employed as a network engineer and committed the fraud between 2000 and 2010 while working for Verizon.
In addition to his prison term, Baxter will also have to undergo 3 years of supervised release and pay $2,333,241.18 in restitution to Cisco Systems and $462,828.00 in restitution to Verizon.
According to the indictment, Baxter was employed as a network engineer for Verizon Wireless at its southeastern regional headquarters. During his time at Verizon Wireless, the company would buy warranty contracts from Cisco Systems Inc. for network communications equipment and other types of equipment. Some of the equipment was expensive—as much as $40,000—and the contracts required Cisco to service a malfunctioning piece of equipment or replace it before receiving the bad part back from Verizon wireless.
The contracts required Cisco to replace the parts before receiving the bad part to avoid interruptions in the wireless network. The FBI reports that Baxter made hundreds of false service requests for Verizon over a 10-year span. Cisco shipped parts worth millions of dollars to Baxter while he was working for Verizon Wireless. Baxter would then take the parts home and sell them to a third party for personal profit. The FBI reports that Baxter used the fraudulent income to buy cars, jewelry, cosmetic surgeries for his girlfriend, and expensive international vacations.
The case was investigated by special agents under the FBI. Assistant United States Attorney David M. Chaiken was responsible for the prosecution of Michael Baxter.
Source: Federal Bureau of Investigation
Comments
comments