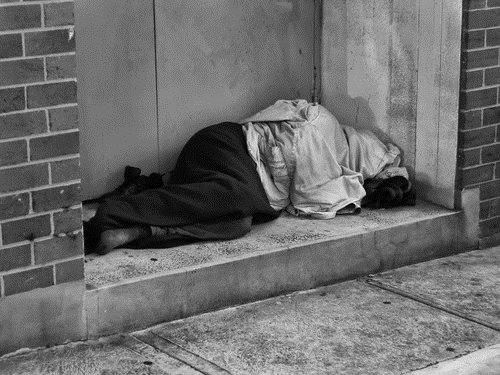 On October 3, 2012, the US Attorney's Office for the Eastern District of Michigan announced that three people were found guilty of bribery and fraud in a Department of Housing and Urban Development conspiracy. United States Attorney Barbara McQuade made the announcement.
The defendants named in the indictment are Donnielle Doster of Detroit, Roscoe Copeland of Detroit, Ta'Leis Hines of Detroit, and Angela Reed of Detroit. Both Ms. Doster and Ms. Reed were employees of the Michigan State Housing Development Authority.
According to the indictment, the defendant established a scheme to place people on the Homeless Assistance Recovery Program (HARP) list. The list gives preference to the homeless during the award of housing vouchers. The defendants placed people on the list that were never homeless and receive cash payments in return.
According to the FBI, the MSHDA employees falsely backdated the dates on the applications for the false HARP members so they would receive more priority in receiving the housing vouchers than people who were actually homeless. The defendants also created false documents to show the applicants were actually homeless.
United States Attorney Barbara McQuade noted, "This prosecution alleges that public officials exploited a program that is designed to help the homeless. We will work to ensure that taxpayer-funded programs serve the intended needy recipients, and not enrich public officials."
Special Agent in Charge Robert D. Foley, III stated, "Public officials who take office must represented citizens by being honest, fair and trustworthy. The Detroit Area Public Corruption Task Force is committed to ensuring that those who violate such standards and seek to instead enrich themselves will face serious consequences."
The FBI has not announced a trial date as of now, and all parties are presumed innocent until proven guilty. The case was investigated by the FBI and the HUD-Office of Inspector General with assistance from the Michigan State Housing Development Authority.
Source: Federal Bureau of Investigation