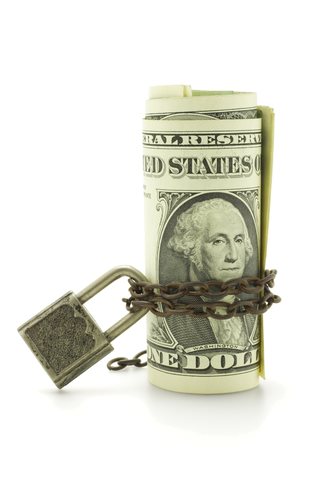 On November 9, 2012, the Department of Justice announced that Heidi Haischer from Nevada was found guilty of participating in a mortgage fraud scheme. She was found guilty of one count of wire fraud, and one count of conspiring to commit wire fraud.

Haischer obtained $1.2 million in fraudulent mortgage loans after she submitted false loan documents to purchase two homes in Nevada.

According to court documents, Haischer inflated her income, lied about her employment, and lied about her intent to use one of the properties as her main residence. During the scheme, she worked as part of what the Justice Department calls a "property flipping ring." The co-conspirators would unlawfully obtain loans for the properties and then sell the properties for a profit.

The Justice Department also indicates that Haischer and the other co-conspirators collected brokerage commissions after the sold properties.

A co-conspirator, Kelly Nunes, was found guilty in Las Vegas on February 2, 2012. She was found guilty on one count of bank fraud and one count of conspiring to commit wire and bank fraud.

The FBI was mainly responsible for investigation. Trial Attorneys Thomas B.W. Hall and Brian R. Young with the Criminal Division's Fraud Section are in charge of prosecution. The U.S. Attorney's Office for the District of Nevada is also helping with the prosecution.

The investigation was part of the Financial Fraud Enforcement Task Force (FFETF) created by President Obama. Over 20 agencies, 94 U.S. Attorneys Offices, and numerous other state and local agencies are part of the FFETF and help to combat the large amount of financial fraud occurring in the United States.

The Justice Department has not released any information at this time about the date and time of Haischer's sentencing.

Source: U.S. Department of Justice

Comments
comments