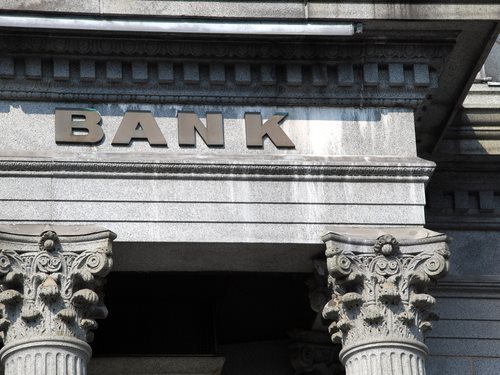 On September 26, 2012, the US Attorney's Office in the Eastern District of Virginia announced the Eric H. Menden, a Hampton roads developer, was sentenced to 138 months in prison for a $41 million bank fraud scheme and $8 million historic tax-credit fraud scheme. The bank fraud scheme forced the Bank of the Commonwealth to fail.
Menden pleaded guilty on April 20, 2012 for "conspiracy to commit wire fraud, making false statements, and conspiracy to commit bank fraud." He admitted to performing favors for insiders with the Bank of Commonwealth. He received access to preferred lending, and he also assisted the insiders with concealing "non-performing assets by purchasing bank-owned property."
According to the FBI, Menden and business partner had submitted construction draw requests with inflated amounts due to subcontractors at the 345 Granby Street Project. The insider at the bank never inspected the property and approved the funding of $16 million. The bank declared $12.5 million in losses by April of 2011.
In other cases, Menden admitted that he and his business partner bided on bank-owned properties that were being sold at foreclosure auctions. The two men worked with insiders at the bank to get approval for banking funding for the properties even when the properties had no "useful life."
During the History tax-credit fraud scheme, Menden and his business partner would borrow funds to buy and renovate properties that qualified for the tax credits. Even though they applied for the federal and state historic tax credits, the two men had not use for the tax credits and sold them to investors looking to reduce their tax liability. In all, corporate investors paid the two men about $8.7 million for bad tax credits.
George P. Hranowskyj, Menden's business partner, faces a maximum penalty of 20 years in prison for conspiring to commit wire fraud and a maximum of 5 years for conspiring to commit bank fraud.
Source: Federal Bureau of Investigation