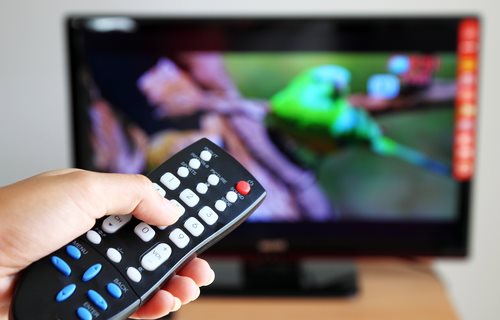 On November 21, 2012, the US Attorney's Office for the Eastern District of Pennsylvania reported that William Rullo of Levittown, Pennsylvania, received 33 months in prison for defrauding the First Judicial District in Pennsylvania. The fraud scheme lasted from 1999 to 2010. He used his position as a procurement technician to buy flat screen televisions for himself, his family, and friends.

The fraud caused the First Judicial District of Pennsylvania to lose about $433,000.

Rullo's job entailed placing orders with vendors, buying courtroom electronic equipment for the district, using district credit cards, and seeking approval from the district judge with Administrative Services before sending invoices to the Accounts Payable Department. Rullo used the district credit card to make purchases from January 2005 to March 2010 totaling about $321,000.

Rullo used the credit card to purchase SEPTA transit tokens and then sell them back to co-workers for half price.

From July 2008 to August 2009, Rullo forged the signatures of judges and the director of Administrative Services on purchase invoices. Rullo was able to by 36 plasma and LCD televisions worth about $65,000 with the forged invoices. He also purchased about $12,000 worth of AT&T cell phones from December 1999 to March 2010 and about $35,000 worth of monthly parking passes that he eventually resold to friends.

In addition to the prison time, the U.S. District Judge also ordered Rullo to three years of supervised release along with restitution of $433,000.

The case was investigated by the FBI, the Philadelphia District Attorney's Office, the First Judicial District Court, and the Philadelphia Police Department. Philadelphia Assistant Attorney and Special Assistant U.S. Attorney William Inden were in charge of prosecution.

Source: Federal Bureau of Investigation
Comments
comments