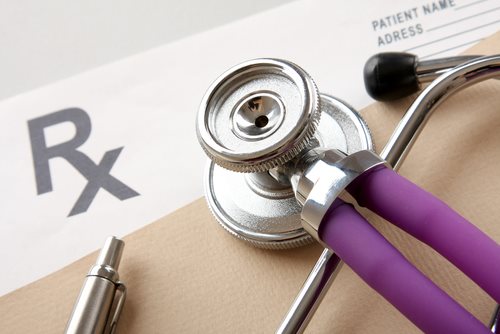 On November 26, 2012, the Department of Justice reported that a Los Angeles doctor pleaded guilty to a scheme that falsely billed Medicare more than $11 million. The defendant's name is Dr. Juan Tomas Van Putten, and he is from Ladera Heights.

During his guilty plea, Van Putten admitted to receiving patients for his clinic, Greater South Bay Medical Group, and a nursing home from recruiters or "marketers" who specifically targeted patients with Medicare coverage for expensive wheelchairs and other durable medical equipment. The patients were not in need of the wheelchairs and durable medical equipment in most cases.

Some of the recruiters worked for fraudulent durable medical equipment supply companies. Such defendants included a church pastor, Charles Agbu, and his daughter, Obiageli Agbu, who "operated" Bonfee Inc. and Ibon Inc. in Carson.

During his plea hearing, Van Putten admitted that he received cash kickbacks for writing prescriptions for power wheelchairs and durable medical equipment when he knew the patients were in no need of such equipment. He lied about patients' symptoms and diagnoses on a large amount of the prescriptions in order to qualify the patient under Medicare, and he knew that the prescriptions were used by the fraudulent durable medical equipment companies to make false claims to Medicare.

Court documents state Van Putten and co-defendants falsely billed Medicare about $11,094,918. They received about $5,788,725 from the submitted claims.

Van Putten faces up to 10 years in prison and a $250,000 fine. The court has not indicated the amount of restitution Van Putten will likely pay.

Charles Agbu and Obiageli Agbu will go to trial on February 26, 2013.

Dr. Emmanuel Ayodele, Alejandro Maciel, and Candalaria Estrada are the other co-defendants in the case, and they have all been charged.

Source: Federal Bureau of Investigation