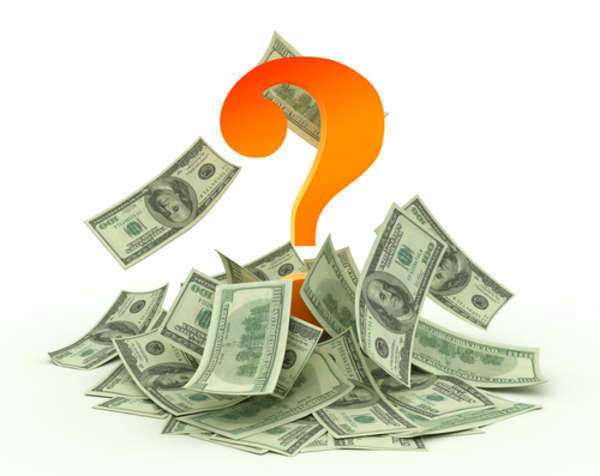 On October 11, 2012, the US Attorney's Office for the Northern District of New York announced that Timothy M McGinn of Clifton Park, and David L Smith of Saratoga Springs were indicted for one count of conspiracy to engage in mail and wire fraud, 19 counts of mail and wire fraud, six counts of security fraud, and three counts of false income tax returns. The superseding indictment requires the men to forfeit $8 million.

According to the superseding indictment, the two men diverted over $473,000 of investors' money away from an escrow account in order to pay certain clients of unrelated investments. The superseding indictment also states the two men diverted $525,000 from bank accounts used for investments in order to pay employees.

The superseding indictment includes all counts in the first indictment. The first count is for conspiracy to commit mail and wire fraud when the defendants diverted about $4.1 million from trusts for their own benefit. They face up to 30 years in prison and a fine of $1,000,000 if convicted.

Counts two through 20 include charges for mail and wire fraud. The maximum penalty for each count is also 30 years in prison and a fine up to $1,000,000. Counts two through six and 10 through 13 involve Firstline Security Inc. The defendants knew Firstline was facing litigation, but they still sold about $600,000 of Firstline investments without notifying the buyers of the possible bankruptcy.

Counts 7 and 14 involve Integrated Excellence Trusts. Counts 20 and 15 through 18 involve misusing escrow accounts. The investors misused $142,000 and $115,000 in two different cases. Count 19 involves wire fraud when McGinn took about $230,000 from McGinn Smith Transaction Funding Corp. and then tried to conceal his actions by making a false accounting entry.

The two men also face other counts, prison time, and fines. The case was investigated by the IRS Criminal Investigation and the FBI.

Source: Federal Bureau of Investigation

Comments
comments