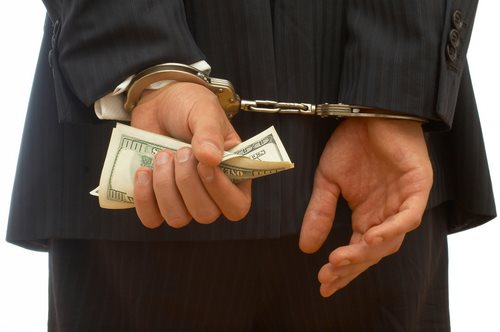 The U.S. Attorney's Office in the Western District of Washington announced that Shawn Portmann, the former senior vice president and loan officer of Pierce Commercial Bank, pleaded guilty to multiple fraud charges on September 18, 2012. The charges in the mortgage fraud scheme were announced by U.S. Attorney Jenny A. Durkan.
Portmann is accused of "conspiracy to make false statements in loan applications and to make false statements to the Department of Housing and Urban Development (HUD)."
According to case records, Portmann and other defendants submitted false documents within multiple loan applicants and other loan documents from 2004 to 2008. The defendants were found to provide falsified information about the borrowers' loan qualifications and overall intentions to live in the financed homes.
The Pierce Commercial Bank funded more than 270 loans that were approved with falsified documents, and over 100 of the loans defaulted. The total losses for Pierce Commercial Bank, HUD, and secondary investors were over $10 million, and Pierce Commercial Bank was forced to close because of the loss. The FBI also reports that Pierce Commercial Bank received $6.8 million from the Trouble Asset Relief Program (Tarp) in 2009, and the funds were never repaid.
After the plea agreement, it is believed the prosecutors will ask for a sentence of 10 to 14 years in prison. The sentencing is scheduled to occur on January 28, 2012.
U.S. Attorney Jenny A. Durkan stated, "Mr. Portmann lined his pockets with millions of dollars in commissions and bonuses at the expense of the families who now find themselves underwater on their mortgages. His fraudulent conduct led to the demise of Pierce Commercial Bank and significant losses for other financial institutions."
The case was investigated by the FBI, the HUB Office of Inspector General, the IRS Office of Criminal Investigation, and the U.S. Postal Inspection Service.
Source: Federal Bureau of Investigation