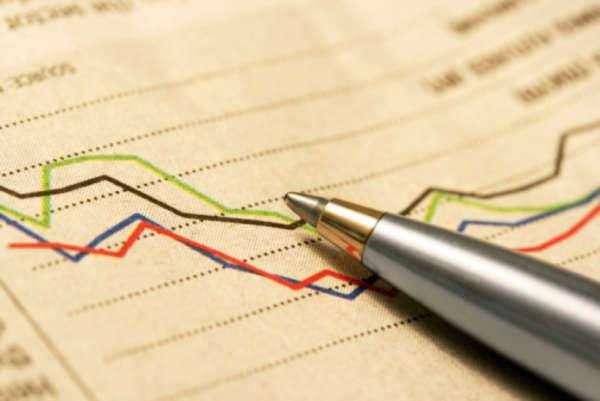 Studies show that fraudulent investment operations account for nearly a $1 million a month of financial loss in regards to securities fraud.
A case that demonstrates boiler room activity took place in July 2003. The scam was perpetrated in Cambodia and twenty people were arrested (two Americans, one Australian, fourteen Britons, one Filipino, one New Zea lander, and one Thai. While performing a search and seizure, investigators claim to have a found a $100,000.00 computer server which was utilized to an illegal international telephone gateway. Inside the boiler room, they also found a stack of computers and hi-tech hardware. The boiler room scheme was executed by using the equipment to cold-call people internationally to lure victims into fake investment opportunities.
A full prosecution could not be brought against the criminals because of the lack of laws that existed against boiler rooms and the fraud perpetrated. However, a telephone company did sue them for loss of funds they endured as a result of their illegal phone scam. The amount was over $27,000.00.