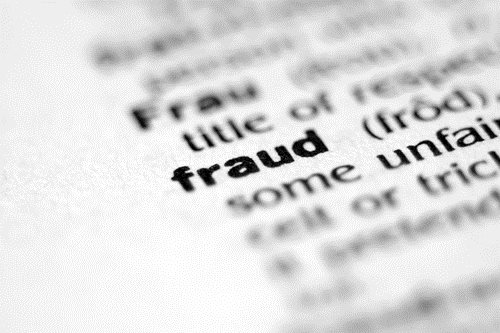 On October 1, 2012, the U.S. Attorney's Office for the Eastern District of Arkansas announced that Garret Sorensen of North Little Rock was sentenced to 33 months in prison and three years of supervised release for mail fraud and money laundering. Garret Sorensen was the former vice president of advertising for USA Drug.
The trial for Sorensen was scheduled for May 2, 2012, but Sorensen decided to enter a plea of guilty for one count of mail fraud and one count of money laundering. There were an additional 31 counts against Mr. Sorensen, but the charges were dropped after the plea bargain.
The FBI reports that the mail fraud and money laundering charges connect to certain transactions Sorensen made between 2005 and 2007. Sorensen was working for USA drug as vice president of advertising at this time, and in late 2005, Sorensen formed Multi-Media Management along with Katherine Sorensen and Shannon Walters.
Shortly after the formation of MMM, the three individuals started to funnel all direct and insert mail advertising for US Drug through MMM, and Sorensen never attempted to mention his interests in MMM to USA Drug during the operation.
By funneling the insert emails, Sorensen and the two other defendants were able to make a profit of roughly $500,000. The funds were obtained by billing for inserts that were never placed and billing USA Drug a large service fee. In order to try and hide the fraud, Sorensen billed charges for direct mailing and advertising that was never paid by USA Drug.
With the misappropriated funds, the Sorensens bought a boat, a Jepp, a Chevrolet Suburban, a Rolex watch, and more. The charges were eventually dropped against Katherine Sorrensen and Shannon Walters in the plea agreement.
The case was investigated by the Little Rock Field Office for the FBI and the IRS Criminal Investigation Division.
Source: Federal Bureau of Investigation
Comments
comments